Founded in 2000
Exclusively breeding quality English Angora in Canada
"honorable breeding for beauty & perfection"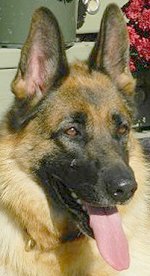 Bella
Feb. 9,2011-Aug. 2,2020

Striving to produce show quality bunnies that meet breed standard perfection. Do check back often. This site undergoes numerous monthly updates.
A.R.B.A.
Registered
Rabbitry
X146
This is a closed rabbitry, meaning it is not open to the public!

G.C. HHR's Porscha
One BIS & Two R.I.S.
honorable mention for BIS

G.C. HHR's Pandora
One B.I.S. & One R.I.S.



G.C. HHR's Petra
One R.I.S. One honorable mention for B.I.S.

HHR's Enoch
2 BOB

G.C. Noel
One R.I.S.


HHR's Surai, BOB



"The greatness of a nation, and it's moral progress can be judged by the way it's animals are treated."
Mahatma Gandhi
November 13, 2023
Wow, I haven't updated in quite a while....but I am still here and super busy. Still have my angora's and all is well at HHR. Work, bunnies and five German Shepherds leaves me with little free time for anything else.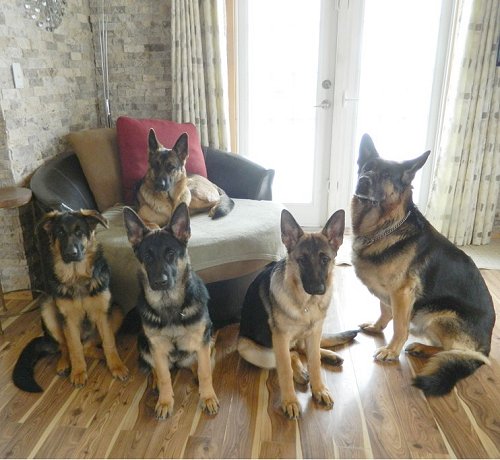 The girls are now 5 months old. Petra on the chair and she is 2 years old and Arco on the right is now 6 years old.
Left to right are Sasha, Lapua and Tikka. The girls are very gangly right now. One day Sasha's ears are up and the next day they are down again; once she is done teething, they should stay up. She is a big girl.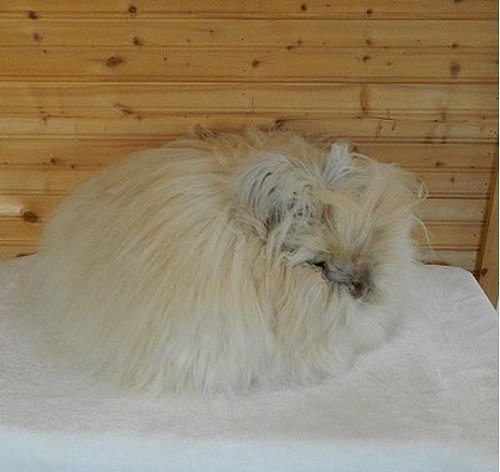 MFR's Miss Flurry at one year old.
Gorgeous chocolate-tort doe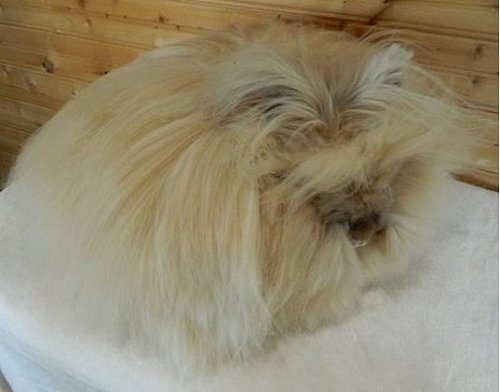 On December 14, I took a couple of pictures of a black buck in my barn. Didn't have time to do more but take a look at this little guy....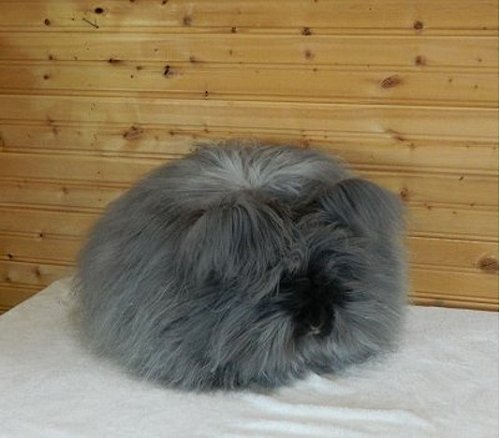 Check out a few new photo's of two of our buns, here.
A few new pictures of Petra in her section, title of page is October 2021
New pictures of Arco in his section, title of page is October 2021 and Halloween 2021
Two pictures of our wild life at the bottom of this page.
September 11, 2021
Our kits are maturing nicely. Updated pictures have been added. Click here to check them out.

New picture of Arco & Petra at the bottom of this page.

Flurry is only 5 months old in this picture and already very lavish.
Arco & Petra, or Schmoo & Poo as we fondly call them LOL ...
Petra is a text book GSD, everything the breed should be

Smart, protective, immensely loyal, healthy

,

strong & beautiful.
Her drive level is non-stop ! She can be a very

,

very scary girl to those who donít know her!

We love our Petra so much .





English Lop kits for sale. These kits are available. Contact me with your interest.
_______________________________________________________________________


Email Us: english_angora@hotmail.com

(Please don't change my subject line or you risk your email being mistaken for spam.)






"This site is best viewed in Internet Explorer 1024 x 768"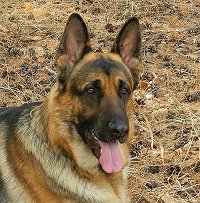 Levi
Sept. 12, 2009 - April 10, 2020
Memorial page in his section
Site Menu
Grooming

English Angora 2006
English Angora 2007
English Angora 2008
English Angora 2009
English Angora 2010
English Angora 2011
English Angora 2013
English Angora 2016
American Fuzzy Lops
Health Links
Miscellaneous
My Favorites
Arco
Petra
Petra's Puppies
Our New Barn


G.C. HHR's Avalanche
Six B.I.S.



G.C. HHR's Andromeda
Two B.I.S.

G.C. HHR's Yukon
One B.I.S. & One R.I.S.

G.C. HHR's Nanuk
One B.I.S. One R.I.S.

HHR's Tiera

HHR's Teeka 2 BOB
First they ignore you.
Then they laugh at you.
They they fight you.
Then you win.
Mahatma Gandhi